The easiest & cheapest way to get your brand new car
Save on your new car purchase with New Car Broker – the best way to buy a car. Using a car broker does not mean spending more money to get someone else to buy the car for you! On average, we save you more money on your new car purchase than you spend with us in broker fees, so you come out ahead!
Buying a New Car in Three Easy Steps

Tell Us What Car You Want
Get in touch with our new car brokers online and tell us the make, model, specs and features you have in mind and our car experts will help you choose the right car.
Select Your Offer
We source the best new car finance deals on the market from over 40 lenders to best suit your financial situation.
Drive Away!
Leave the registration and all the paperwork to us! It is time to enjoy your new car. We can also help you with trade ins and finance, providing an unparalleled, A-to-Z full-service new car buying experience.
If you're looking for the best price on a brand-new car without the hassle of haggling car dealers for their best deal, choose New Car Broker – Australia's premier new car brokers online.
We make the process of finding your car easy and exciting, not stressful!
New Car Brokers and a Part of the Trusted eCarz Group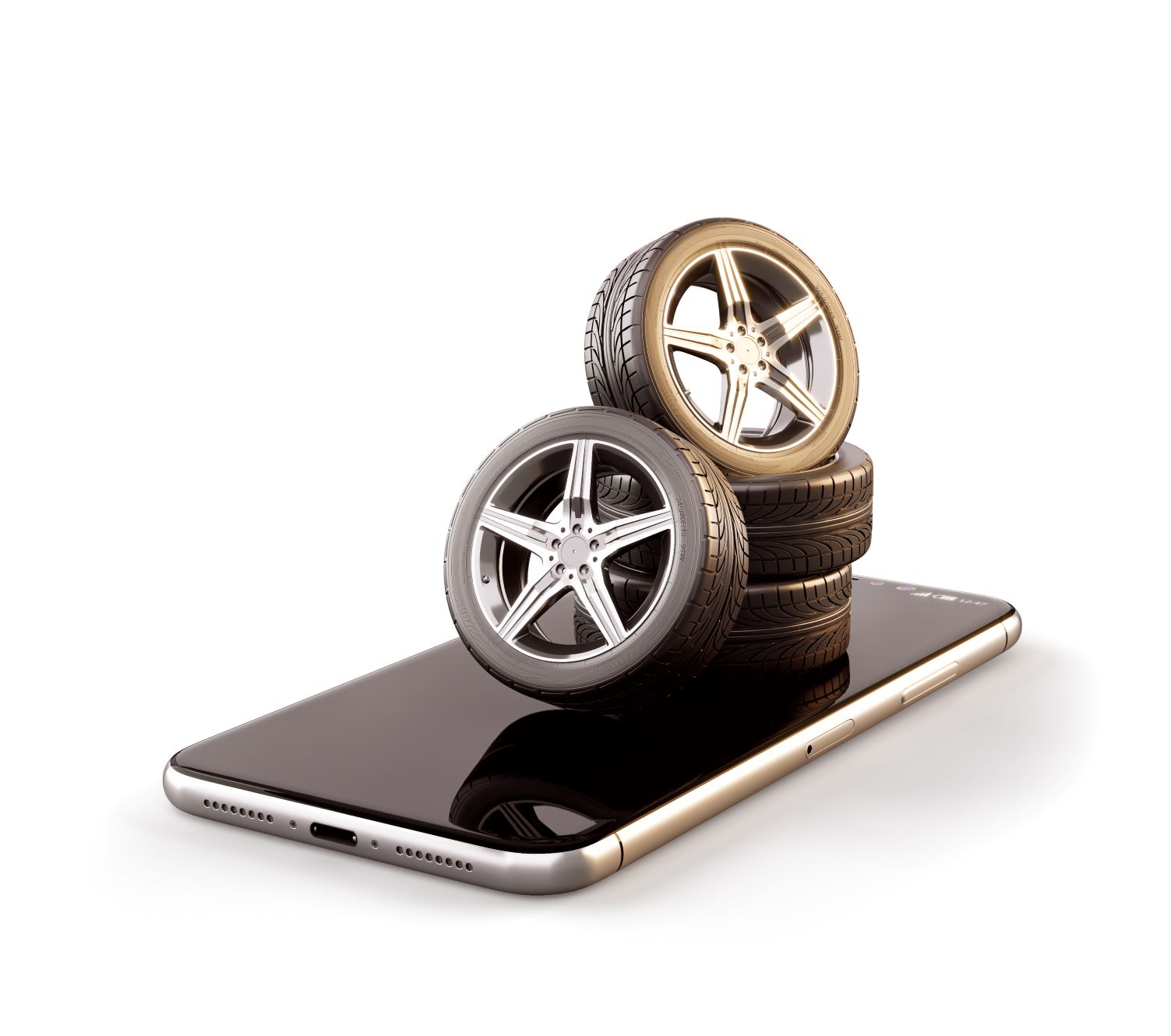 New Cars Coming to Australia in 2020 Ready to upgrade your current car and want to learn about some of the new cars coming to
Read More »
Get in Touch Today for a Great Price on Your New Car Purchase