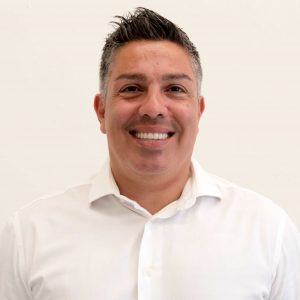 Jason Masri
General Manager
General Manager – Automotive 1.5 years Group Finance Manager 11 years in roles 22 Years Industry experience specialising in Finance & Insurance 4 years Finance Broker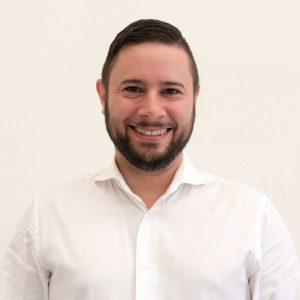 Ace Shuster
General Manager - Finance
Finance & Insurance Manager 13 years experience Group Finance Manager 2 years Experience 4 year Finance Broker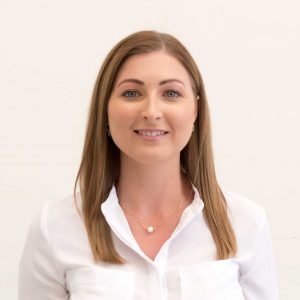 Nicole Hanlin
Asset Finance Specialist
Finance & Insurance Manager 7 years experience in dealership – Largest Groups in Australia 3 years as Broker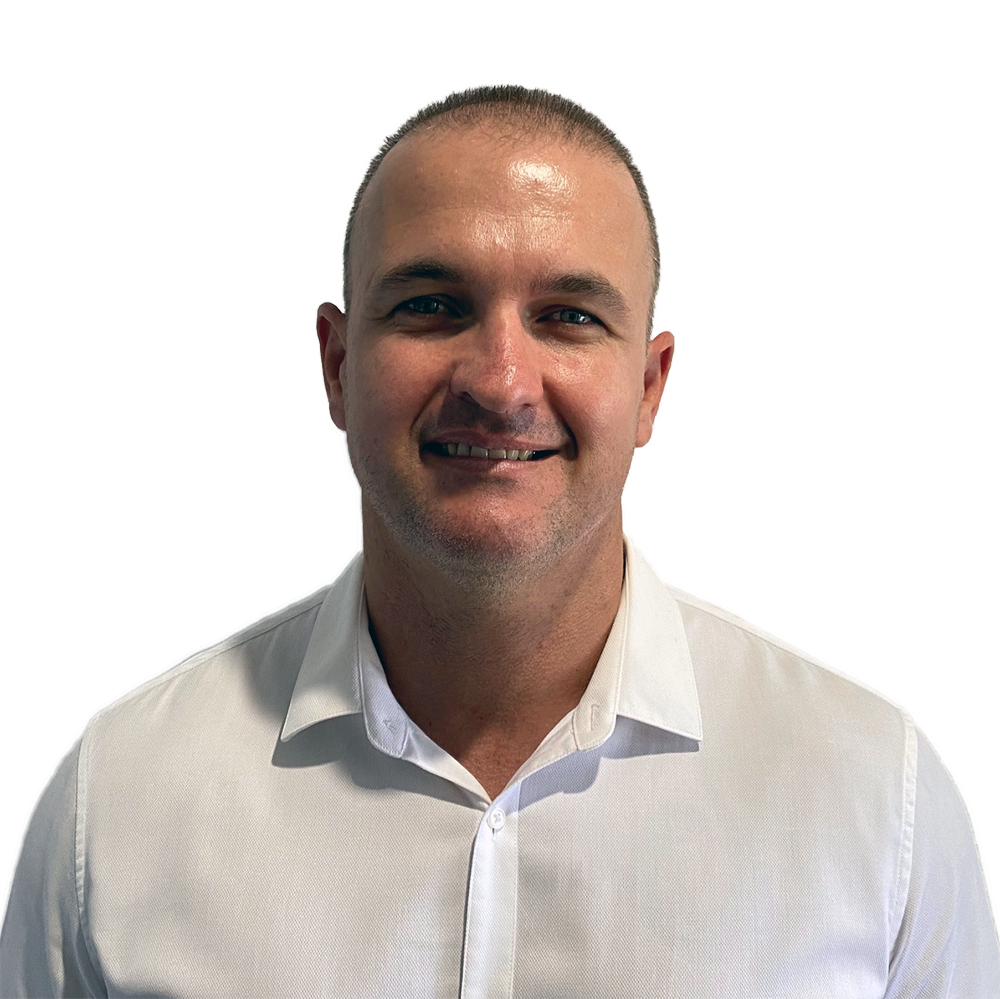 WAYNE NASSIF
Car Buyer
Wayne has 20 years motor industry experience, spent 5 years prior to joining the team at eCarz, running and managing the car buyers division for the largest dealer group in Australia. Comes to eCarz with a wealth of knowledge and experience, as well as a very large network of dealers to ensure he is achieving the best results for our customers.
JEFFERY ROUILLON
Vehicle Broker
Jefferey comes with over 25 years motor industry experience. Spent the last 15 with Toyota. Jefferey held positions of General Manager, Sales Manager & Assistant Sales Manager.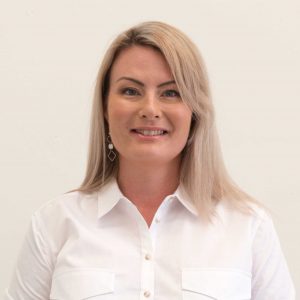 Tammy Haug
Senior Asset Finance Specialist
Group Finance Manager for 3 years General Manager across 7 Franchises for 2 years General Sales Manager 7 Franchises for 2 years Finance & Insurance Manager 5 years
MOLLY TREVASKIS
Guest Liaison
With a degree in Literature and Creative Writing, Molly is passionate about helping people and all things communication, and works with our customers to find out how we can best assist you
KATE McGEOWN
Asset Finance Specialist
Kate has been an asset finance professional for 5 years with over 10 years of experience in Sales Management. She was Group Business Manager for a dealer group for over 3 years before she moved to Canada for 2 years to expand her knowledge of the Finance Industry. She has returned to Australia to extend her career as a Finance Broker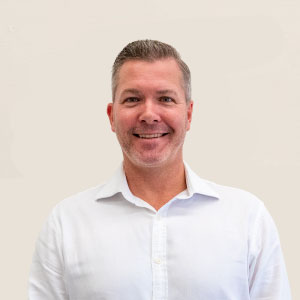 Darren Muller
Car Broker & Asset Finance Specialist
General Sales & finance management professional with over 25 years of progressive experience. 6 years as GM & Group F&I for one of Australia's largest BMW & MINI GROUPS.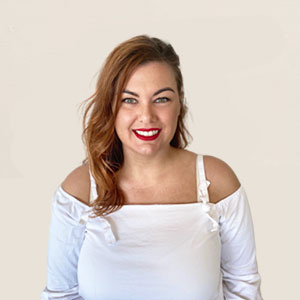 Corina Bezanson
Asset Finance Specialist
Corina has a strong background in Agricultural and Commercial Finance along with specialising in the Marine and Asset Finance space for over 10 years Previous roles, Business Banking Manager, Agricultural credit analyst, overseeing and training Finance Managers in dealerships as well as running a Finance Brokerage for a dealer group.
RACHAEL MONEY
Broker Support
Rachael has been in the Banking & Finance industry for over 15 years, holding multiple positions in customer service, sales, and administration. Rachael enjoys all things finance and numbers related, and with her last name being Money she was destined to work in the Finance industry!
Jackson Standley
Broker Support & Assistant
Our youngest and latest recruit. Jackson has just finished his degree in marketing. Jackson is a trainee Finance and Car Broker within the eCarz Group.