You've got an eye on the type of car you'd like to buy, but how do you finance it?
Trying to source new car finance can be a frustrating experience that ends up taking a lot of time and energy. With the dozens of small to large lenders currently in the market, it's confusing to know where to even start.
At New Car Broker, we're straight up when it comes to new car finance. We take the hassle out of the process by asking a few simple questions and doing all the hard work for you. Just tell us what you want, and we'll negotiate with the lender on your behalf to secure the best possible deal at the best possible rate.
The process for applying, financing a new car and trying to negotiate a good deal on a car can be pretty stressful, so we aim to streamline the whole process for you. We guarantee you won't be able to source a car for a price anywhere near as good as what a New Car Broker can secure – leave the hard stuff to us and save your hard earned money for better things.
It may seem counterproductive to pay money for a broker to find a car for you, but we assure you it's a small cost compared to the amount you'll save purchasing straight from a dealer. Due to our team's extensive experience working as car dealers themselves, we've got the insider knowledge to negotiate you the right deal. We know exactly what to look for, and the type of pitfalls to avoid – meaning we're pretty such immune to the tricks of car salesman.
Financing a new car is simple at New Car Broker. Try our free assessment or get in touch with our brokers online with some details of the make and model you're looking to buy, and our experts can help choose the right car for you. Once you've chosen the car you'd like to buy, we'll source the best new car finance deals on the market and do all the negotiating with lenders for you. As soon as a suitable financial plan is agreed upon, we'll sort out all the registration and paperwork – meaning all you have to do is drive away.
New car finance services available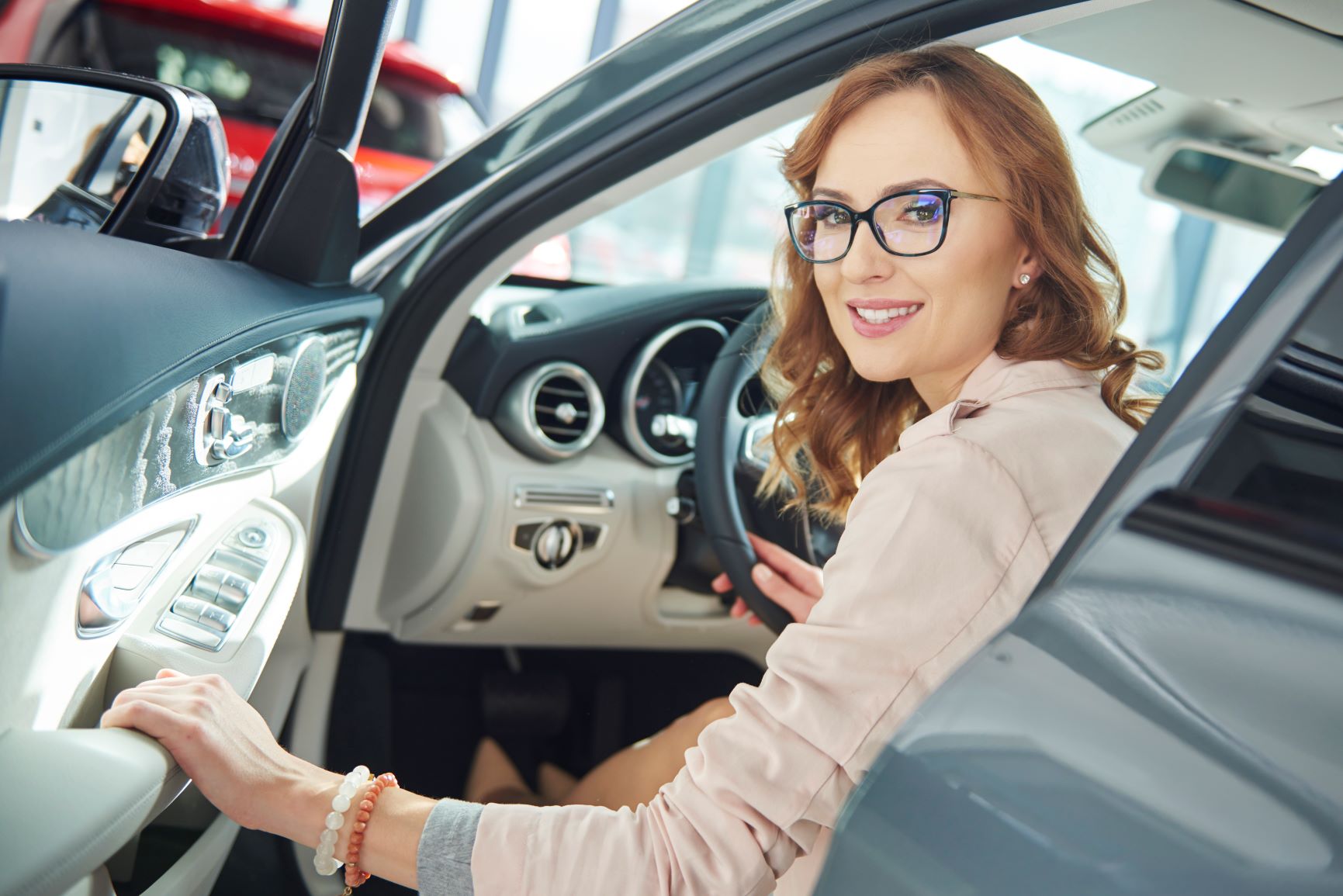 Bad Credit Card Loans
Got bad credit? Or maybe you're new to Australia? Either way, it can be hard to secure a loan if your financial record isn't the best. However, we have access to several bad credit car lenders who are happy to work suitable new car loans for you.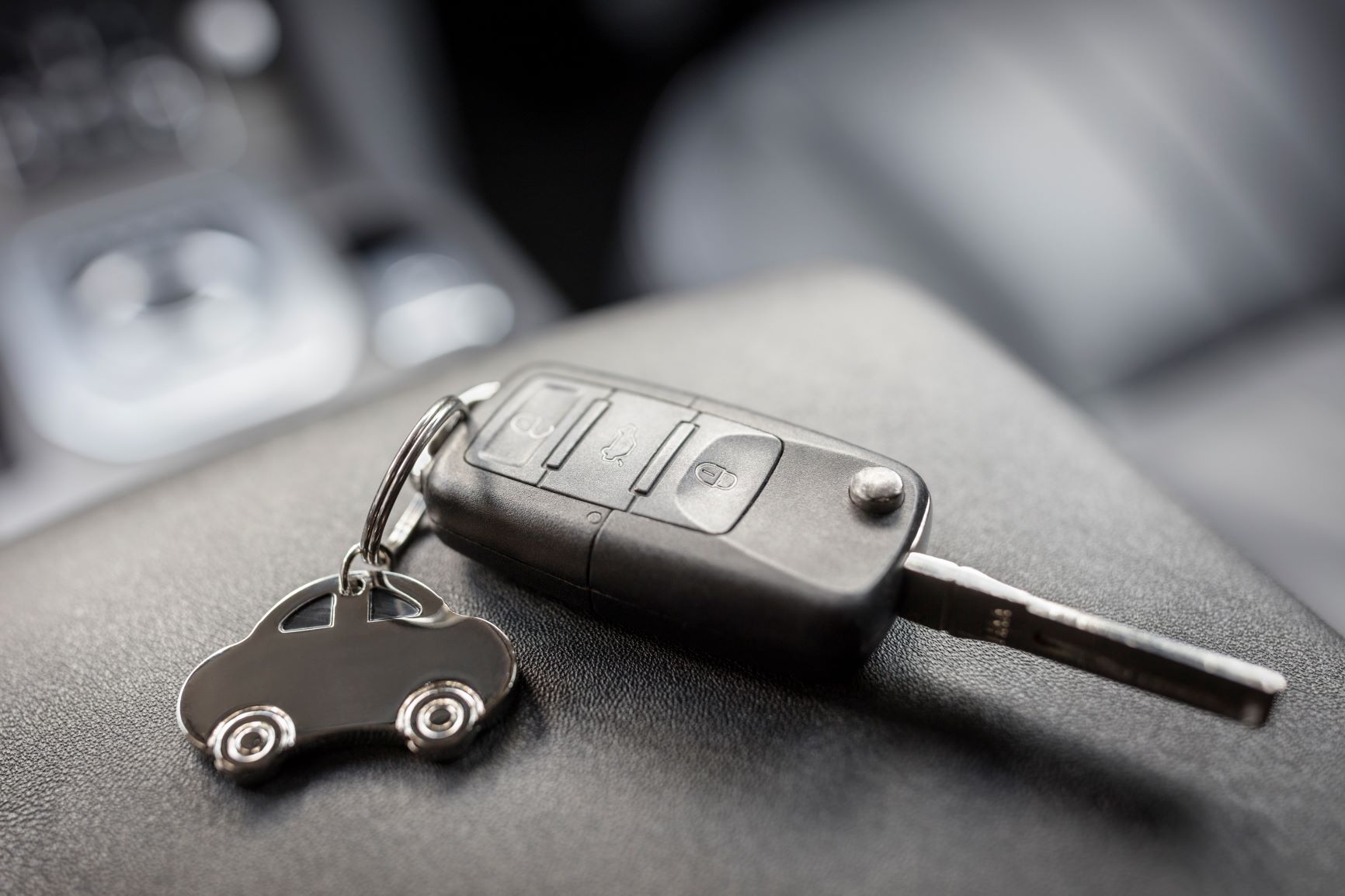 Low doc car loans
Low document or 'low doc' car loans are perfect for those who are self employed and may have trouble sourcing the various documents needed for a conventional loan.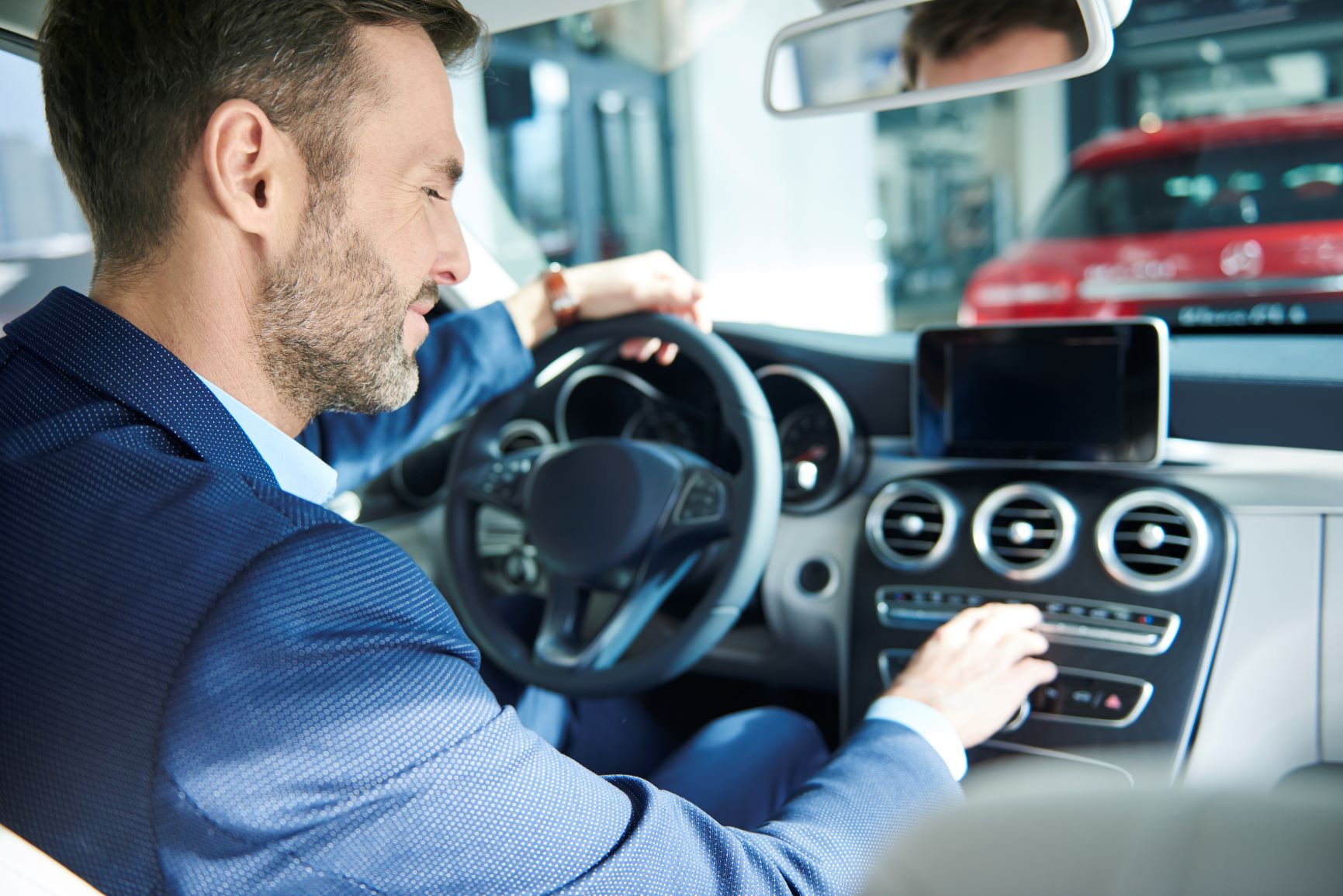 Novated leasing
Novated leasing is a good option for businesses that are looking to provide vehicles to their employees as it offers mutual benefits for employer and employees.
Chattel mortgage
A chattel mortgage is a great option if you intend to use your intended vehicle for work purposes. Speak to a member of out team to see if this new car finance option is for you.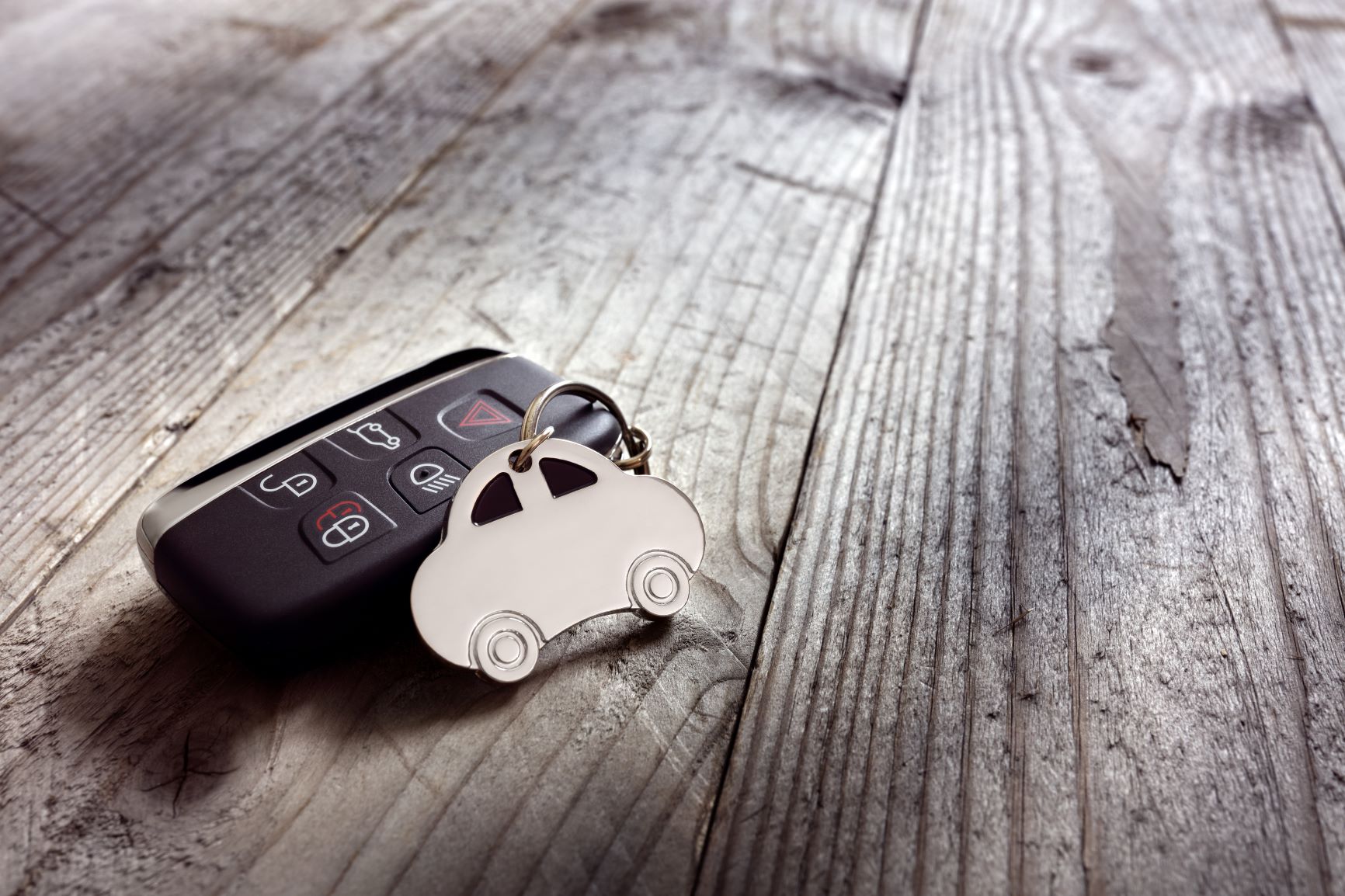 Car leasing
With car leasing, you pay to use the car for an agreed time frame while the lender retains ownership. At the end of the term, you can choose to pay a lump sum or restart another lease.
Hire purchase
A hire purchase is designed for individuals or companies that require a vehicle for business purposes. The financier purchases the vehicle, and you pay a series of installments for a fixed or flexible term.
Get in Touch Today for a Great Price on Your New Car Finance